Sports Injury Treatment
From throwing a football around to playing a game of basketball with friends, injuries are a part of the game. If you have played sports before, you know that experiencing an injury is likely to happen. Unfortunately, not many people seek treatment or care once they sustain an injury. Over time, the injury can further damage the body and overall health. If you're looking for outstanding care for your sports injury, we at Dirks Chiropractic are here to help. Our Chiropractic team of professionals know how to treat sports injuries and get you back on the playing field. Keep reading to learn more about the common sports injuries and how we're here to help.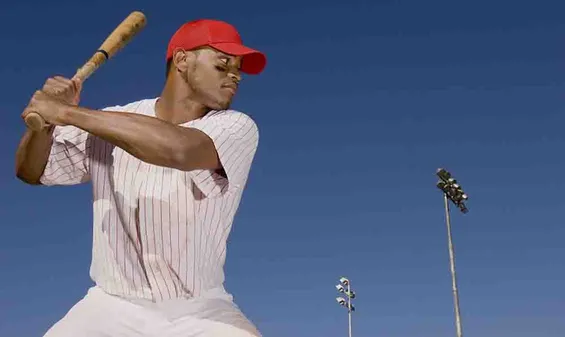 Common Sports Injuries
Sports injuries can come in all different shapes and sizes, but take a look at the most common ones out there:
Sprains and Strains
Most of us have had a ligament sprain or muscle strain before. Whether you moved the affected part of the body the wrong way, such as twisting your ankle while playing soccer, lifted something too heavy at the gym, or whiplash from an auto accident, these injuries are extremely common. The joints and muscles are a very complex part of the body, and they can be moved in a lot of ways they shouldn't. If you're experiencing pain from a sprain or strain, our Chiropractors can help.
Sciatica
Sciatica is a condition where pain can extend from the lower back down the leg to your feet. Numbness, burning, and tingling are feelings that are also associated with this condition. Sciatica is most common for cyclists, golfers, tennis players, and those who are constantly rotating their bodies. It can by caused by a lumbar spine disc injury, spinal subluxation or pinched nerve. For effective treatment for sciatica, many people turn to a Chiropractor for help.
Take Your Health to The Next Level with Quality Chiropractic Care
Whether you live in Greenville or the surrounding areas in North Carolina, Dirks Chiropractic can help you move past your sports injury in no time. With our specialized techniques and top-notch services, we can provide the care you need. Call us today at (252) 751-0660 to learn more or book an appointment.